Problem: I wanted to update the software for my Vident iauto702 pro scan tool, but the upgrade progress kept 0%. I tried on other computer, but still failed to update.
Solution:
Method 1: Please manually delete whole "Update" folder in "iScanzilla" upgrade application, then download the software you want to update again.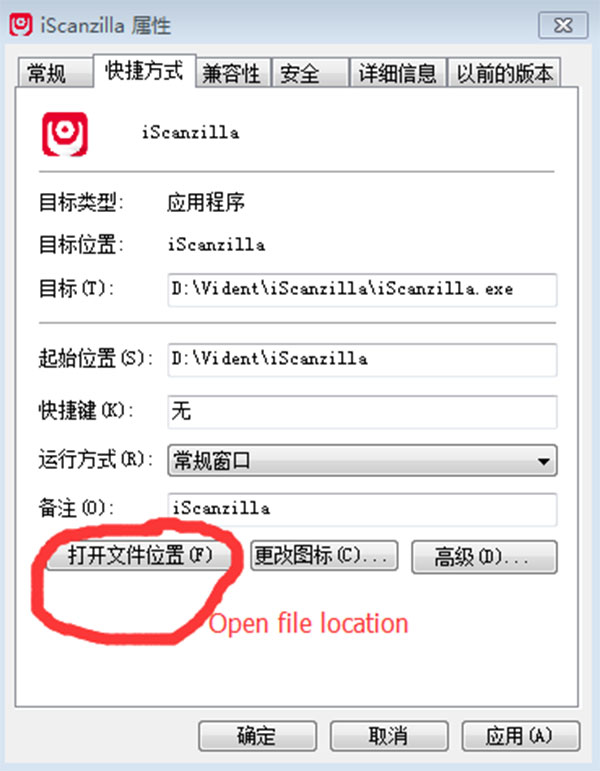 Method 2: Uninstall the upgrade tool and download again.